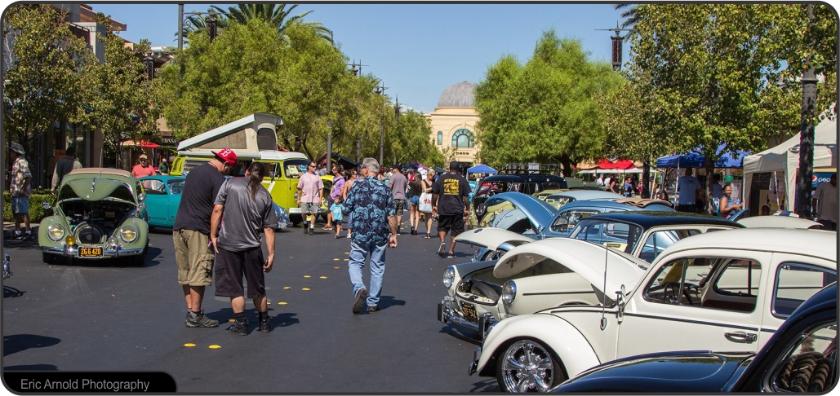 Join us once again for
"THE ELITE" & "JUST CLEAN VW'S"
Our annual classic car show and shine in beautiful Las Vegas, NV on Saturday September 30th 2017
After the success of Previous years "ULTIMATE VW BUILD OFF" We are proud to bring it back once again for 2017.
We are also pleased to announce a change of venue. This years event will be held at Craig Ranch Park.
The park is approximately 170 acres in size and features a 65,000 square-foot skate park; four civic plazas; three dog parks; two lighted competition baseball fields; tennis, volleyball and basketball courts; community gardens, eight reserve-able Ramada's and expansive open spaces for citizens to enjoy.
This Grass covered, tree lined location is the ideal setting for our show, and will provide a better space for our many vendors, our swap area, with lots of space that will enable us to ass designated space for car clubs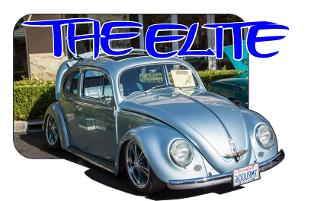 Magazine featured Air cooled vw's
TOP TEN
BEST OF SHOW
BEST MOTOR
BEST INTERIOR
BEST PAINT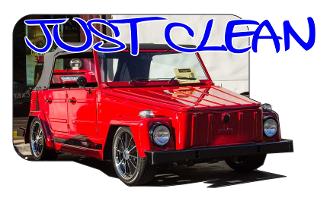 TOP TWENTY
BEST OF SHOW
BEST MOTOR
BEST INTERIOR
BEST PAINT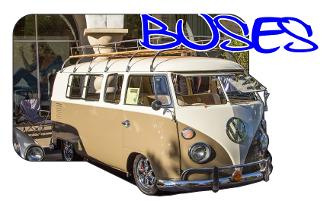 TOP TWENTY
BEST OF SHOW
BEST MOTOR
BEST INTERIOR
BEST PAINT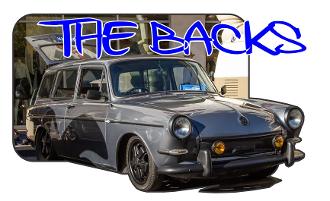 All type 3 air cooled VW's
TOP FIVE
BEST OF SHOW
BEST MOTOR
BEST INTERIOR
BEST PAINT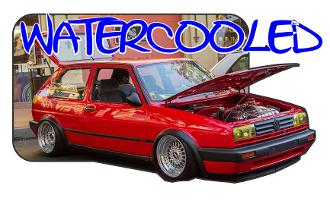 TOP TEN
BEST OF SHOW
BEST MOTOR
BEST INTERIOR
BEST PAINT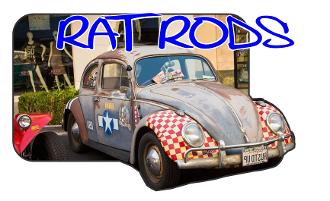 All rat rods and rusty VW charecters
TOP FIVE
WORST OF SHOW
BEST DISPLAY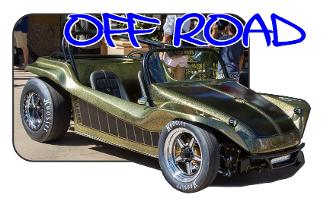 All off road or perfermance race cars
TOP FIVE
BEST OF SHOW
BEST MOTOR
BEST INTERIOR
BEST PAINT
Misc awards will also be given to:
Most miles driven
Biggest car club turnout
Best display
site design by: Chad@awolproductions.com
Photography: by Eric Arnold Photography